Virginia highlands airport
Welcome to the Virginia Highlands Airport. The Sky's the limit when it comes to serving the needs of business travelers and the general aviation community.
Department of Aviation Programs for Schools and the Public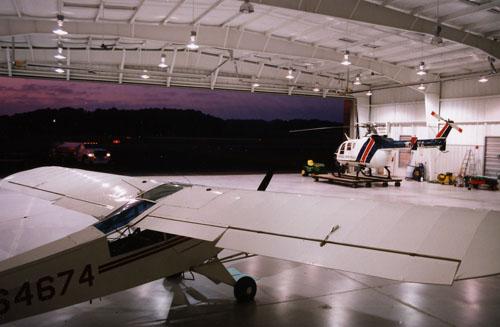 The Virginia Highlands Airport has a wide selection of hangar rental options.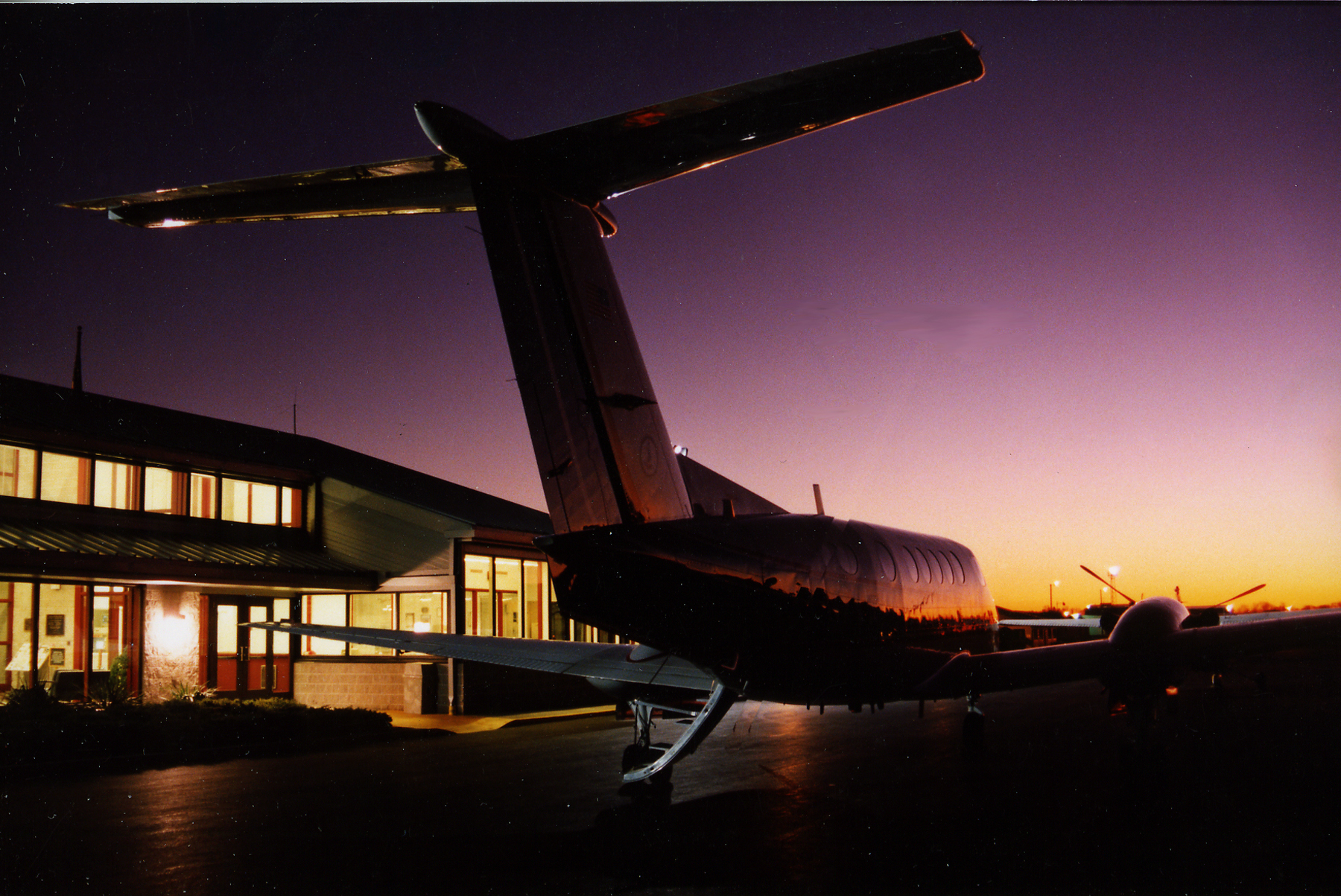 Fuel is available to our customers.  Learn more about our fuel services here.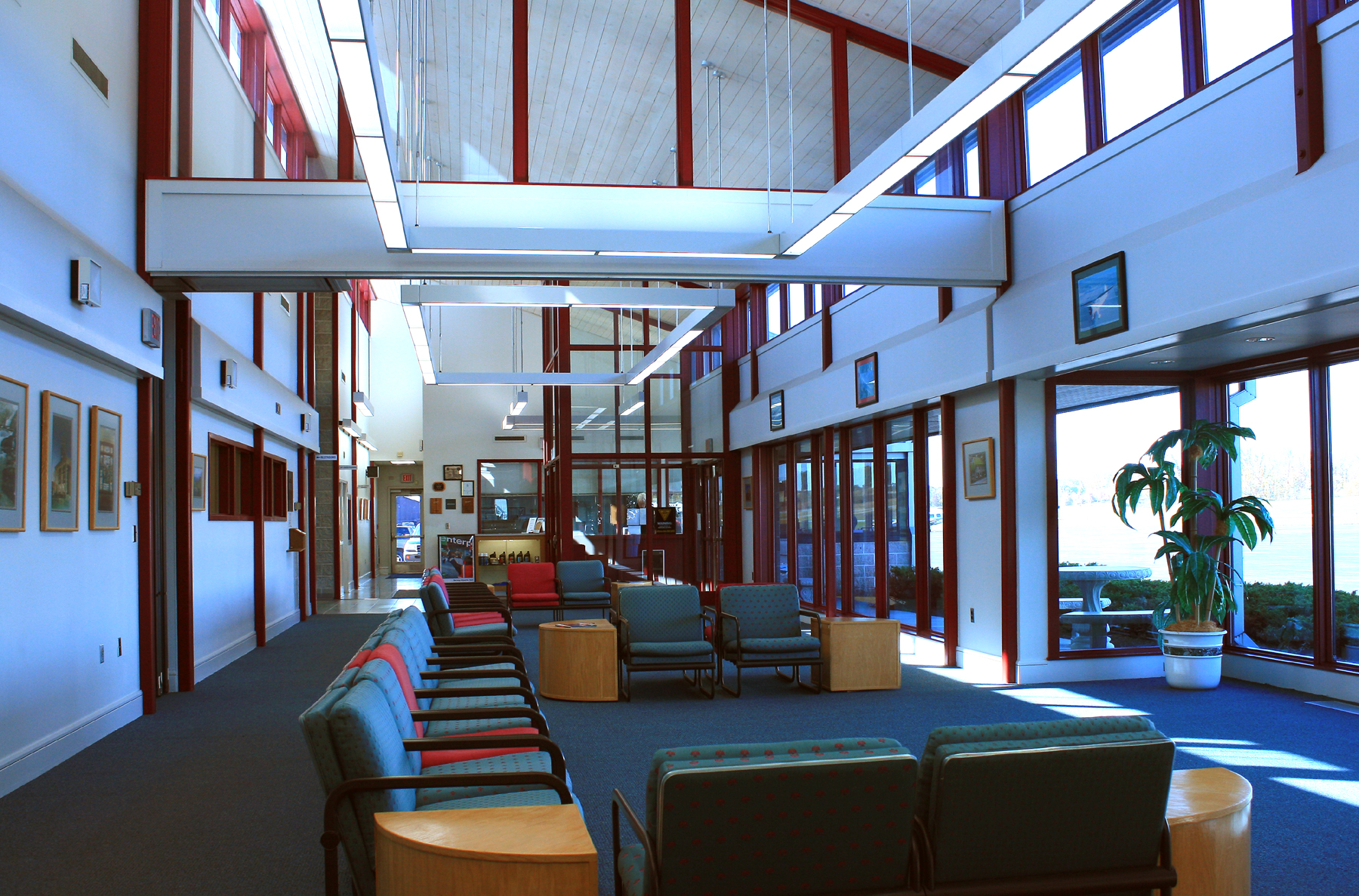 Washington County, Virginia has many options available for you to enjoy during your stay.
The Virginia Highlands Airport Authority will hold its Regular Monthly Meeting on Monday, December 11, 2023 at 5:00 PM. The meeting will be held in
Read More »